Life Balance
Are you looking for a role that gives you a work-life balance?
We currently have roles that offer either school hours or 3 days/week in administration roles.
Full time opportunities
If you are looking for a more permanent based role, we have some great new office roles based in Newcastle.  School down to check them out.
See all current roles
Heres a list of our current top weekly job picks.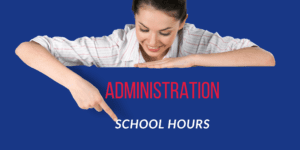 Based in Cardiff, this role will see you as the Administration Officer within an Early Childhood Centre
Monday to Friday, 10am to 2pm
Additional Hours may be possible
Perm Part-Time engagement
This hard to find opportunity is offering you the chance to work school hours, Monday to Friday, 20 hours a week with a view to hours increasing in the future.
With a focus on Administration, you will be providing administration support to the management, staff and families for this local community based preschool.
Learn More & Apply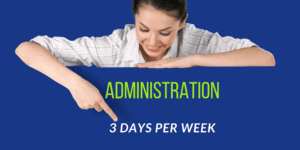 Part time opportunity available in Maitland Wed-Fri
Administration
Building industry
Strong communication skills necessary
Our Client is seeking a Part-Time Administrator to join their team on a permanent part-time basis being Wednesday – Friday.
This role will see you working across general administration for various Contracts within the building and construction sector.
Learn More & Apply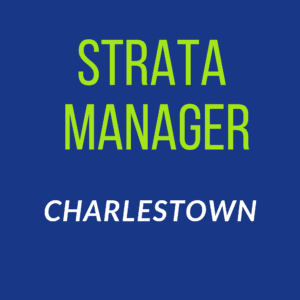 Go from Admin to Management
Our Client is looking to expand their team within Strata Management to include individuals who offer quality services on behalf of property owners.  With a Training Program on offer to support you from start to finish, your new employer will support you whilst striving towards succession.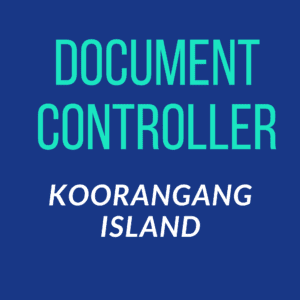 Salary Range $70-80K
You will be working across a scope of works inclusive of managing and maintaining an ISO and AS/NZS Certified System, whilst working closely within an existing projects team across a number of contracts, within a well established projects team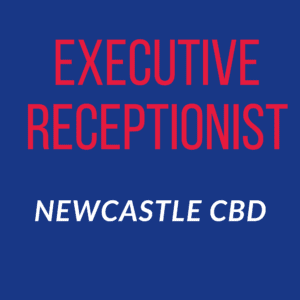 Flexible work hours
Work around school drop off & pick up if necessary, rostered day off & close to a light rail stop.  This roles have all the perks of city working.Working in the Financial sector, this role is seeking a superstar who will bring a high level of professionalism to their corporate work environment.
---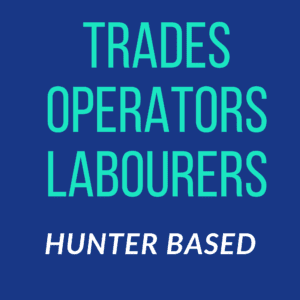 Find a role that works for you.
Take a look on our job board for our available blue collar roles.We are seeking trades people, welders, operators, TA's, labourers, technicians for contract and permanent roles across the Hunter Valley.

Talk to our team about our latest roles or take a look on the link below.
Something you might be interested in from a local business.

If you are looking for some free legal advice, Turnbull Hill Lawyers are currently hosting information evenings in Maitland.Date:  Tuesday 28 Feb 2023
Time:  6pm – 7.30pm
Location:  Suite 2, Level 1, 14 Bulwer Street, Maitland
Register Now
Contact our team on 02 4934 9900 for more information on any of these roles, or more.