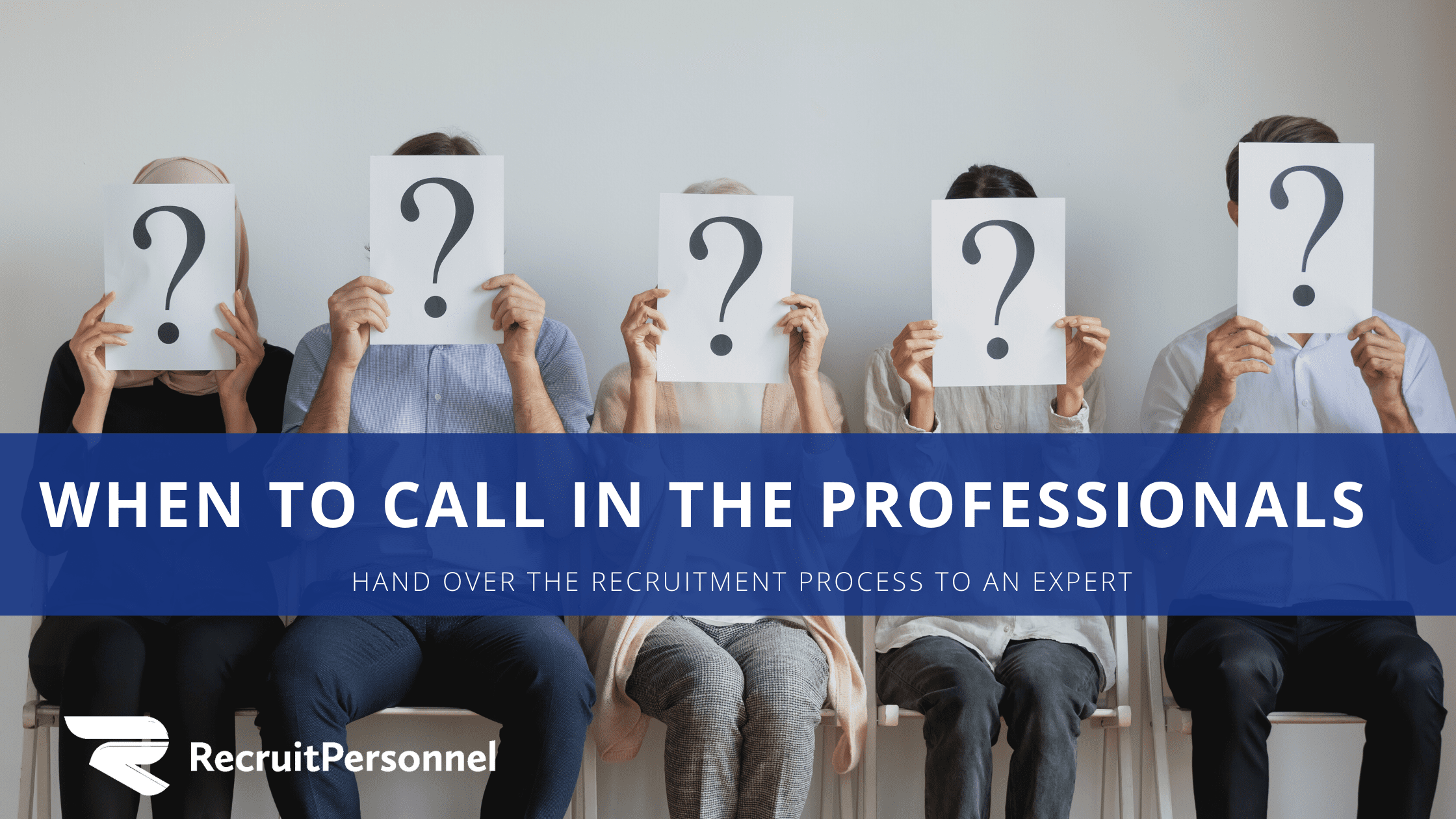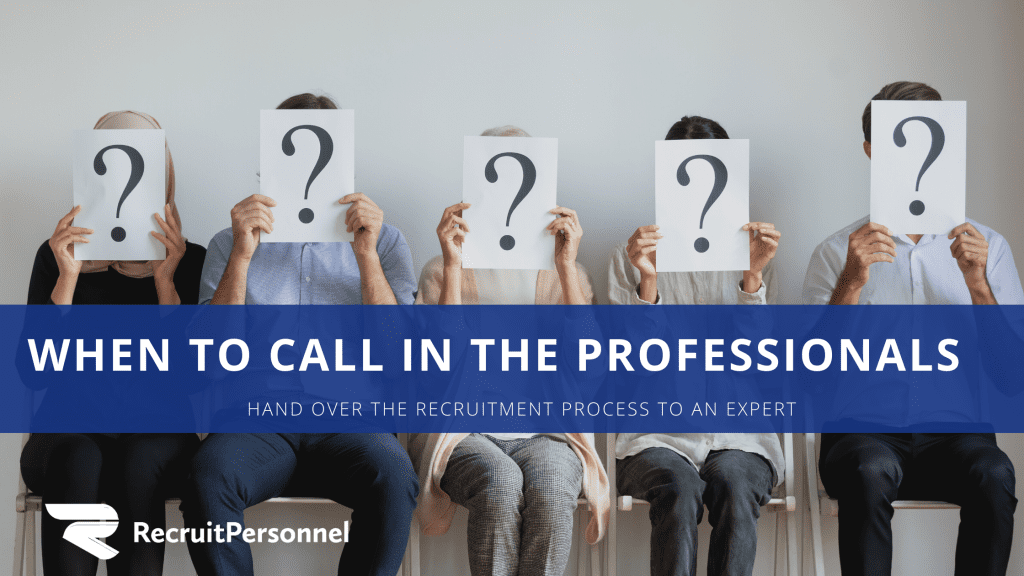 I know how challenging it can be to stop and take the time to recruit, because that is what we do every day as recruitment professionals, to help clients take the pressure out of their day.
As business owners, over the years, we have learnt that there are certain things that should be outsourced.
I don't know about you, but I wouldn't try and service my car or solve plumbing issues.  The same goes in business.  We outsource the things we know others can do better – like cleaning, IT & telecommunications, business mentoring, accounting, and recruiting!
That's why we like to help people recruit.  There are the right ways and the ways that might be just good enough, which to us, screams help!
And to make sure you are confident we will find you the right solution, we offer a guarantee on all of our placements, and you don't pay until a successful candidate is placed.
One of the reasons I do what I do is changing lives and helping businesses thrive by providing the best talent solutions. With our recruitment services, we help you save time (and money) by handling your recruitment needs and find you the right staff when you need them.
We realise there are going to be times when you call us and say "we need 2 trade assistants tomorrow" or "our receptionist has just told us she will be off work for 1-2 weeks" and we will drop tools and find you the staff you need to keep your business running smoothly.  Chances are we have the staff you need in our extensive candidate pool
There will be other times when you have the time to recruit for a new permanent position and that will require us recruit using a variety of strategies to find you the perfect fit.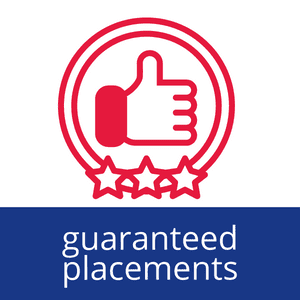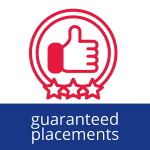 All of our placements are guaranteed.
That means if for some reason our placement doesn't work out, we will re-recruit for free, within the pre-determined timeline.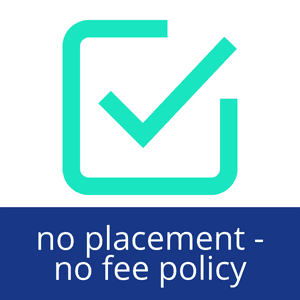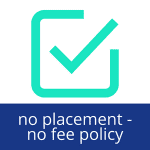 We have a No Placement – No Fee policy.
You don't pay anything until a successful placement has been made.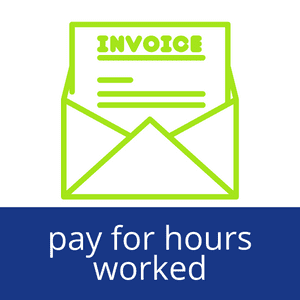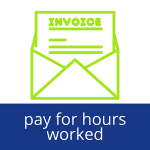 With our temporary and labour hire solutions, you simply pay an invoice based on the hours our candidate has worked.
This is simple and transparent based off a weekly timesheet.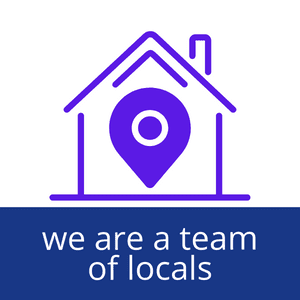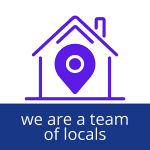 Our team are proudly Hunter Valley locals, who have great networking ability with clients and candidates.
So, what do you think? Click below if you want to learn more.
Let's go
Recruit Better,