How have people navigated industry changes & collapse during Covid-19?
Recruit Personnel | On the frontline of people displacements & reinvention
Covid-19 has proven to be challenging on a personal and business level.  While the Hunter Valley was able to continue production in essential services, we have seen many sectors, including the travel and wine industries particularly affected by the initial impact of Covid-19.
Fortunately in many sectors business has bounced back.  Being in the business of putting people into jobs and finding staff solutions for local industries, as a small business, we work hard to support those who need to re-define themselves.  Our newest team member is a great example.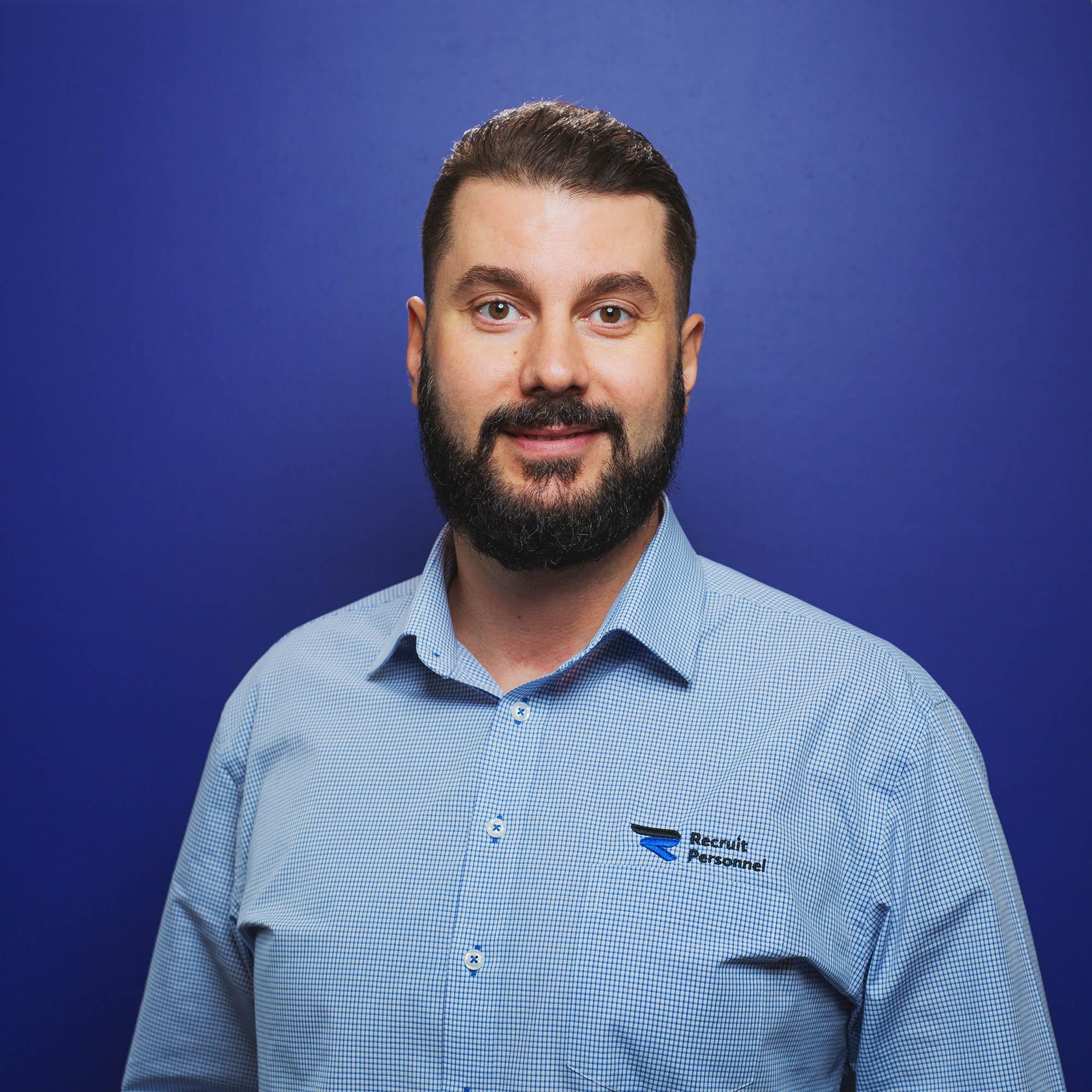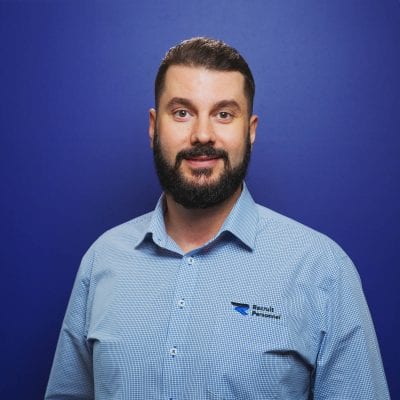 Meet Cameron
A transition from Hospitality / Travel to Recruitment.
Cameron is Maitland born & bred and joins Recruit Personnel , and the recruitment sector, in his third career change.  He is a testimony to the possibility that careers can be pivoted & adjusted.  In Cameron's case, Covid-19 obliterated the International travel sector, along with the career he has built over years.
Cameron grew up in Maitland and has worked across every Australian Capital City as well as South America, Africa, Asia, Canada and many other destinations across the world.
Cameron has spent the last 10 years in the Travel Industry as a Business Relationship Executive & Brand Representative for a large international tour operator, before returning to the Hunter to be closer to his family and consider a new career pathway.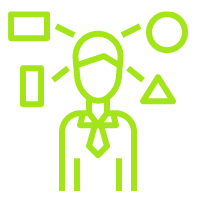 Transferable Skills
Travel:  Consulting with local communities & changing lives by developing and promoting socially beneficial travel services.
Recruitment:  Working with local people to find meaningful work to support themselves & their families.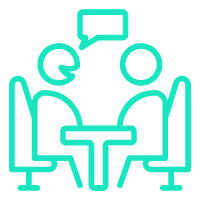 Consultancy
The hospitality & travel industries have provided the communication and problem solving skills that are key to great recruiting.  The ability to understand a need and find the best solution have been the key to Cameron's early successes recruiting.
Cameron's extensive client management and people skills equip him to offer great recruitment services.

Our Services are guaranteed with a free 3 month replacement guarantee and you only pay when the staff we find for you commences employment.
If you would like to learn how to find the right staff for your business, book a chat with Cameron or call 02 4934 9900, or email: cameron@recruitpersonnel.com.au