Portia Macdonald | Receptionist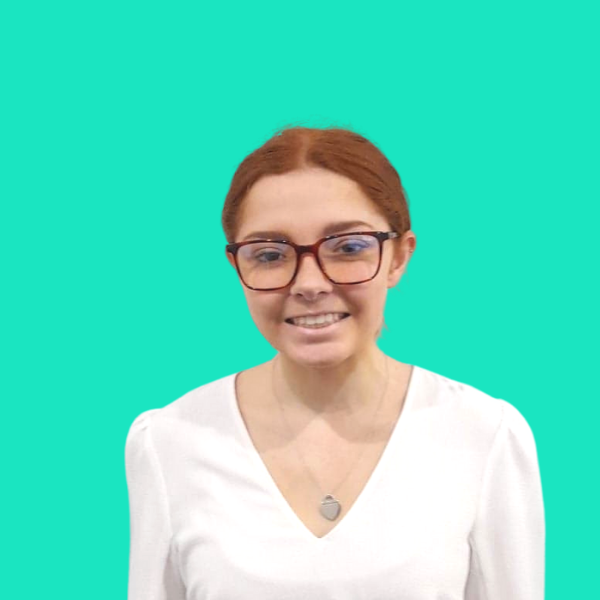 Portia Macdonald
Portia joined our team in 2022 as a trainee receptionist, having worked in hospitality and retail throughout her school-life.
Portia may be most known for her gorgeous red hair and her ability to stay under 5ft, but don't let that fool you.  Portia has the ability to live between three different houses, manage a severe shopping addiction and turn up to work each day ready to manage 25 Serviced Office tenants and their visitors/clients, support our recruitment team and our long list of needs and keep the office running like a well-oiled machine.
As our most recent trainee of 3 months, Portia enjoys the many challenges is her standout skills are her bubbly personally and organisation skills.
Something you probably don't know about Portia.
Portia has a brother almost twice her age.
Years in Recruitment
New to Recruitment – in training 🙂
Connection to the Hunter
Lives in the Maitland area