Jessica Bolton | Recruitment Consultant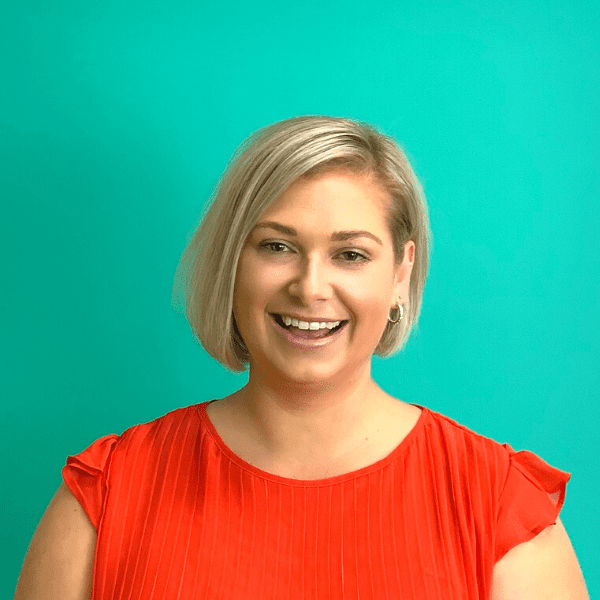 Jessica Bolton
Jessica has joined the team in 2021 having built a career across recruitment, working in both internal and agency environments.  Jessica has worked in white and blue collar recruitment with a specialisation across civil and mechanical trades.
Jessica has a passion for people and that shines through in everything she does, with the ability to really connect with candidates and clients and develop long term relationships.
Jessica once had a manager tell her she had the knack of pulling unicorn candidates out of thin air!
If Jessica could recruit for 4 legged puppies, she would, being the proud owner of three boisterous fur-babies.
Something you probably don't know about Jessica.
Jessica loves horror movies and suffers from arachnophobia – horribly and is a self-proclaimed connoisseur of gin and specialty cheeses.
Years in Recruitment
Connection to the Hunter
Lives in the Maitland area
Pathway to Recruitment
Internal & External Agencies