Paul Callinan |  General Manager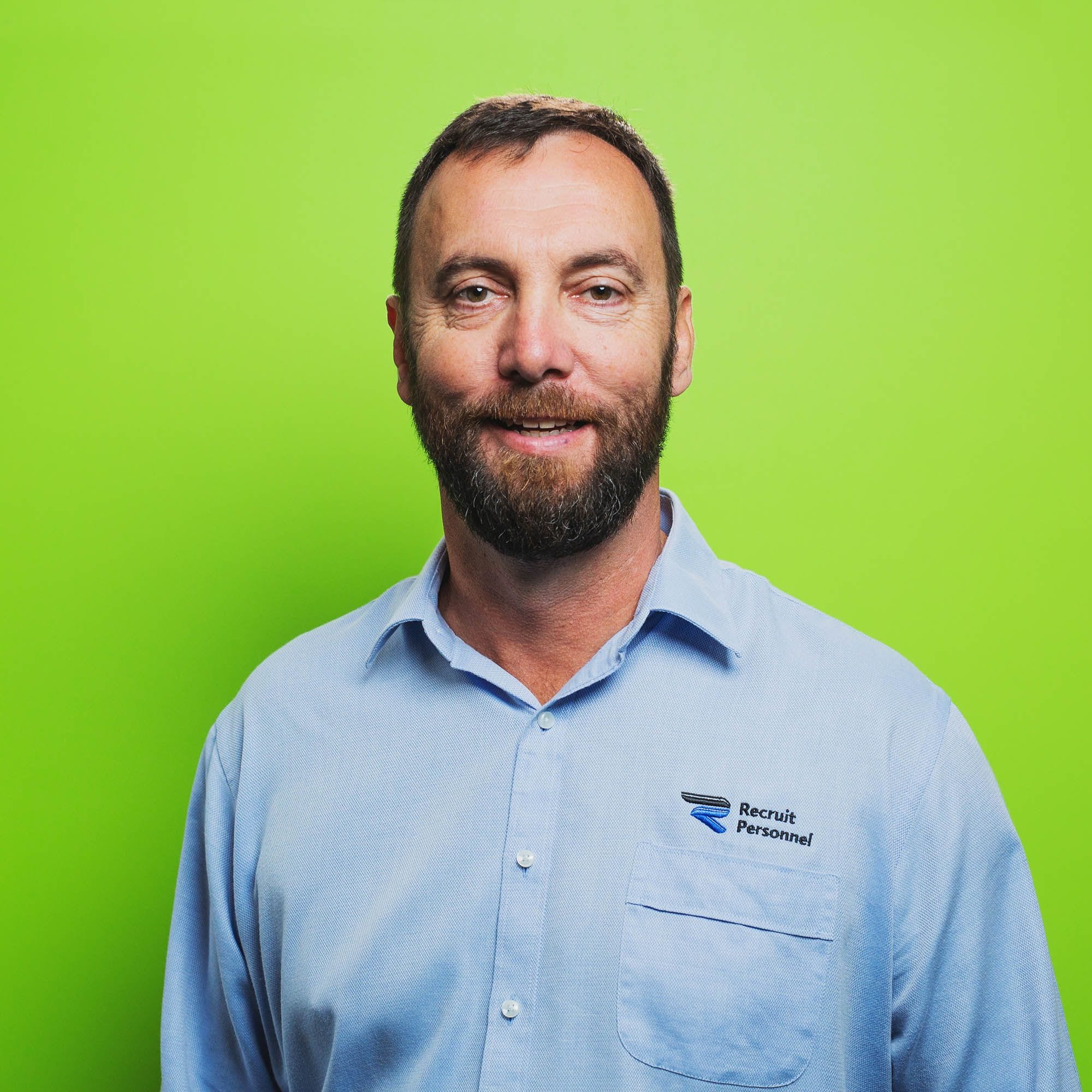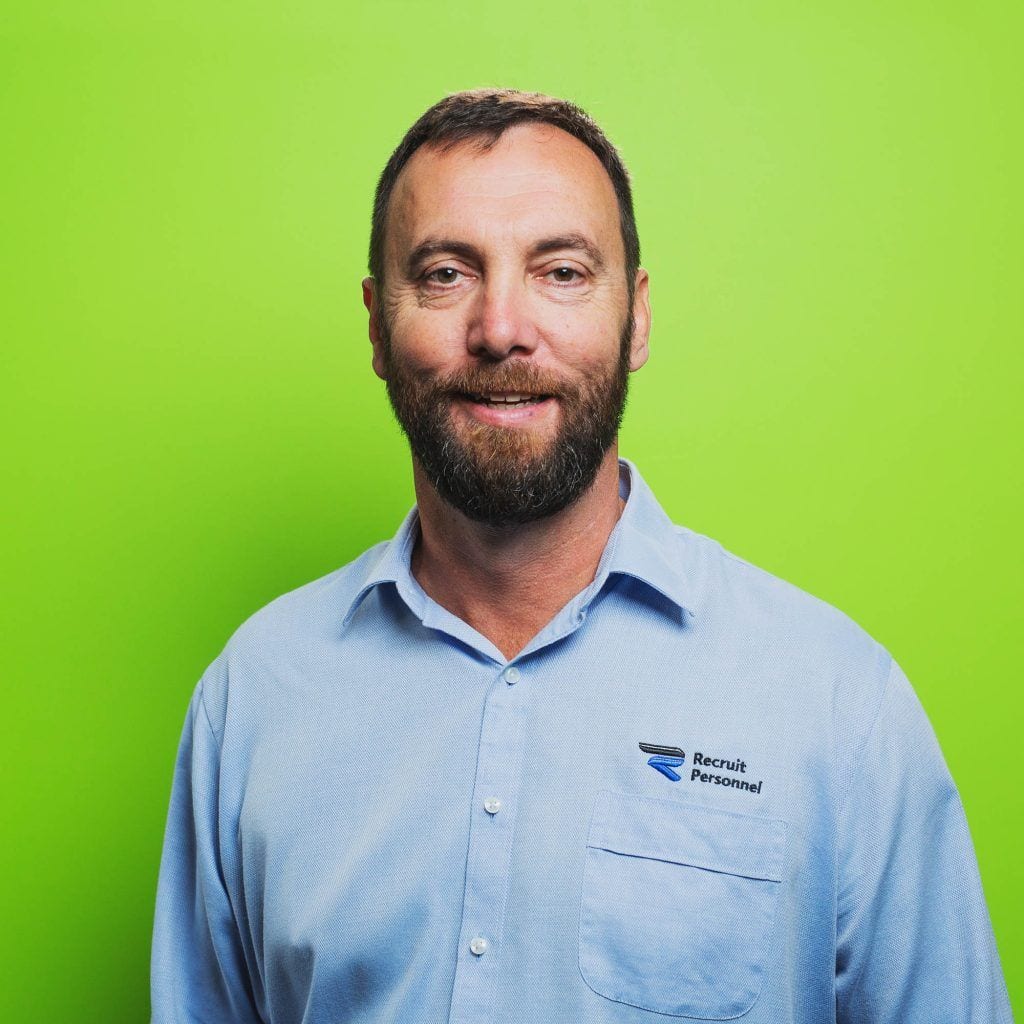 Paul Callinan
Paul leads the recruitment team with his extensive knowledge of the local area and local businesses.
Being a third generation Maitland person, Paul knew soon after he graduated from university that he wanted to be in the business of helping the local community and so set out to do so.
With over 20 years working in recruitment, there's not a lot that you can't ask Paul.  He's a straight shooter and will tell you as it is.
In any given day, Paul can be placing labourers or interviewing for a CEO position – its just a matter of a quick superman-style shirt change.
Something you probably don't know about Paul.
Paul has a brood of 6 children and 2 dogs & likes long drives on the beach.
Years in Recruitment
Connection to the Hunter
Grew up in the Maitland area
Pathway to Recruitment
National Employment Agency

Self-Employed Recruitment

Recruitment Consultant / GM