Cameron McDonell |  Recruitment Consultant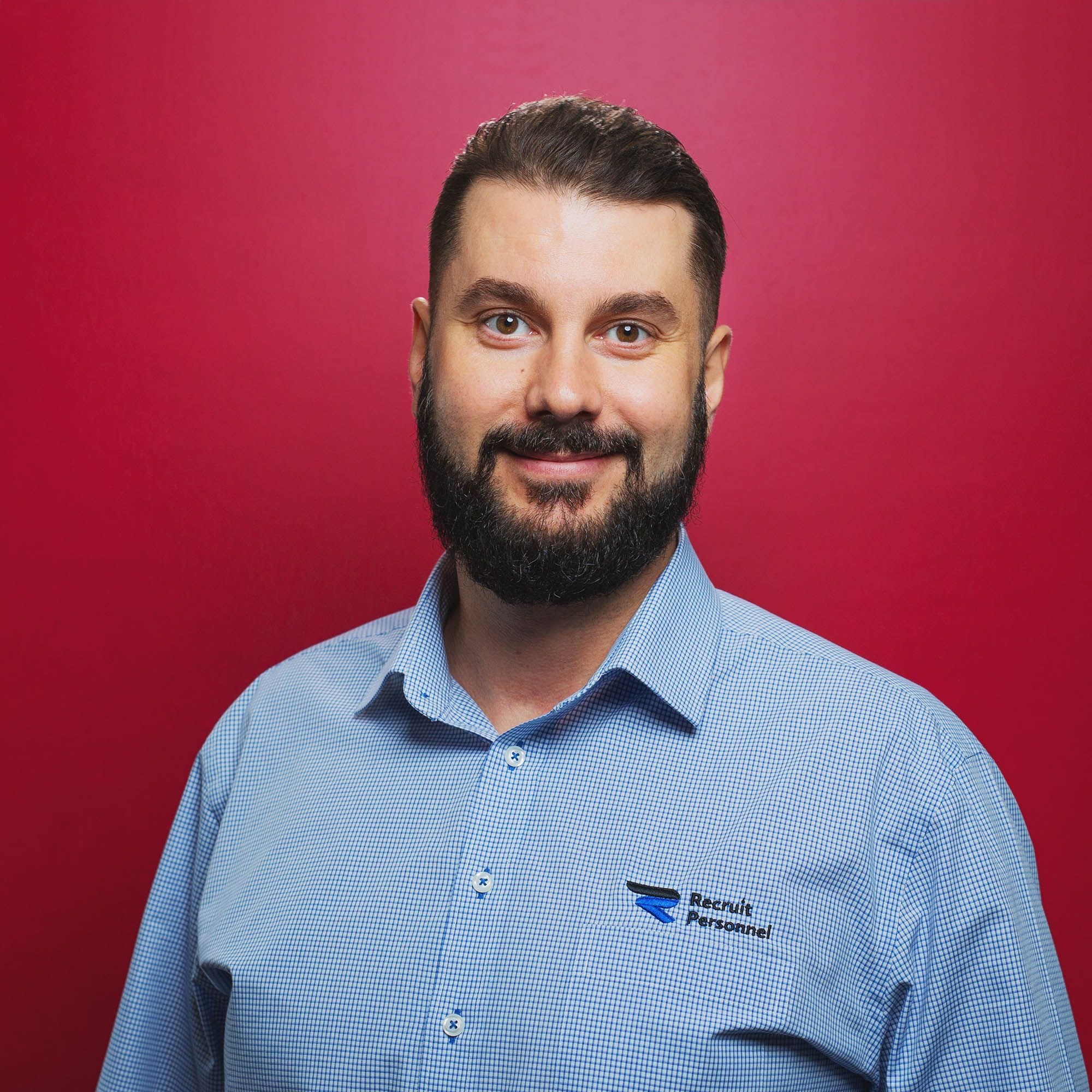 Cameron McDonell
Cameron is our latest star recruiter to join our team.  After his career in Tourism was decimated due to Covid-19, Cameron had to evaluate his transferable skills and sought out a pathway to Recruitment.
Finding a meaningful way to help people and change lives was the key attraction and that's what you'll find him doing day in and day out.  You'll hear him connecting with clients and candidates getting to the bottom of their stories.
Cameron loves a white board and drinking a lot of coffee.
Something you probably don't know about Cameron.
Cameron is the proud father of no children and enjoys long walks in the rain and getting out of the sand on a golf course.
Years in Recruitment
Connection to the Hunter
Grew up in the Maitland area