I'm Paul from Recruit Personnel and I thought I'd reach out during these current difficult circumstances.
Hiring staff may not be at the top of your list right now but some businesses are as busy as ever and others are planning for the future. Our team is working from home, so it is more or less business as (the new) normal supporting local businesses with their recruitment needs.
We get that these current circumstances are challenging for many businesses and as a business, we adapt to the current circumstance, and consult with our clients as to how best to move forward with their current staffing needs.  The good news is that local businesses are still engaging with new staff, whether it be under labour hire, temporary or permanent positions.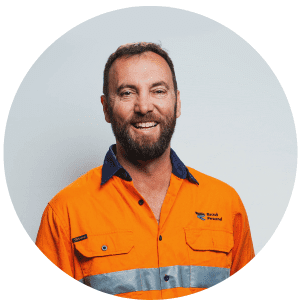 Did you know that you can attract anywhere from 0 to 200 applicants for any role advertised? Depending on the role of course.
As recruiters, we are the ones who review all of those applicants. And in most cases, from all applicants received, we:
• Review all applications and Screen 20 (either by phone, video interviews or face-to-face)
• Short-list approximately 4-6
• Find the standout successful applicant.
Its like having your own secret service seeking on your next great hire.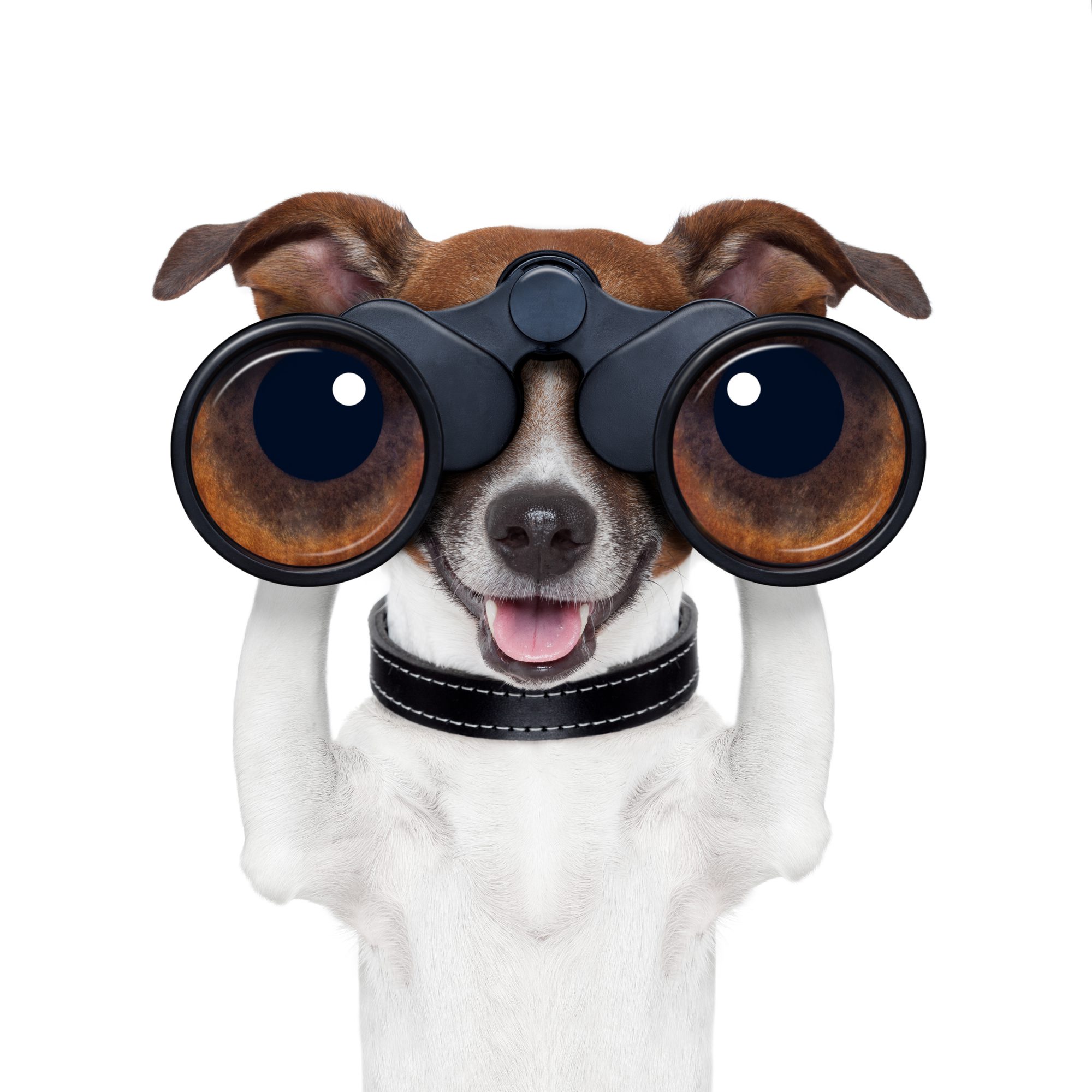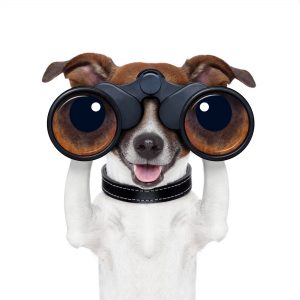 When our clients and colleagues ask us what's the best way to hire staff, it's never a simple answer. As a business you can hire staff through an employment service (for example a Job Network); from walk-ins, from advertising on SEEK or by using a professional recruitment company.
The results may vary and really, it depends on how much time you have to devote to finding the right person. For some positions, advertising on social media might bring you the desired results but there are other positions that you really need to invest your time and resources into taking the time to recruit successfully.
As professional recruiters, we do your recruiting so you can keep your business running!
Here are some Frequently asked questions:
1. When should I hand over my recruitment to a professional?
We know, as business owners, we like to cover off on all growth and operational activities, but sometimes there is just not enough hours in the day to handle the important things that take time, and need time.
Recruiting is one of those activities that can be outsourced to specialists to get the job done, while you continue to operate your business.
Having a professional recruitment business handle your next hire will ultimately save you a lot of time.
2. Isn't a professional recruiter expensive?
When you consider that average estimated cost to recruit a staff member is $3500 – $4000, and the cost to hire the wrong person could be 4 weeks wages or more plus the loss of productivity, bringing the cost to around $10,000. Having a professional recruitment agency handle your hiring, makes a lot of economic sense.
Our recruitment fee for permanent employees comes with a guarantee – which means if the employee doesn't work out within a pre-determined time limit, then we will recruit free of charge.
With temporary and labour hire staff, you pay an hourly rate that is inclusive of Superannuation, loadings and their hourly rate. It's as simple as the employee handing in an approved time-sheet weekly and we will invoice you accordingly.
3. How can I recruit effectively?
As with any business activity, you need a clear Recruitment Process. Take the time to map out time-lines, have a clear position description and job advertisement. Make sure you review all applications and resumes / cover letters and most importantly, plan your screening and interview process with pre-determined questions for each applicant. After your final selections it is important to reference check and provide an attractive offer.
If your recruitment process is too long, the chances are you may lose the top candidates to another employer.
Do you need some support with your business?
• Looking for permanent staff
• Looking for temporary staff to cover leave, maternity leave etc
• Looking for labour hire to help with a new contract or project?
• Looking for new ideas to grow your business