We have placed  more than 600 people into jobs in 2020.
How was your start to the year?
It was great to have a break, spending time with family and friends and enjoying the great outdoors when summer eventually turned up.  The best of the holiday period for me was spending time with the kids, we had a 4wd beach adventure that was great fun. Getting out onto the beach, pulling out the shade cover and enjoying the surf.
We all know 2020 was a difficult year  – like many local companies, our business revenue decreased by 20% for the calendar year, which made life tough but thanks to a proactive government, those that needed support received it and we are here, ready to hook into the New Year.
That said 2020 ended with a rush of new hiring activity with many Hunter business' commencing the recovery and needing to hire new talent to join their teams. We took the opportunity to do the same and have added 3 staff to grow the team to 10. With this expanded team of Maitland based employees we feel well positioned to support our customers recover from last year and grow throughout the year ahead.
With January already behind us, it's more than time to get this year churning.
If you would a chat to talk about your recruiting plans for this year – call me on 02 4934 9900 or book a time here.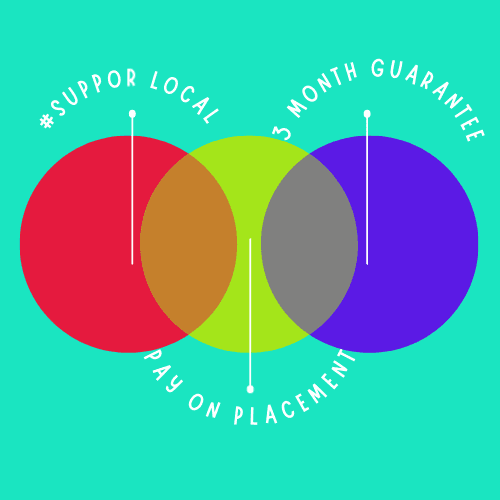 Outsource the things you can to the experts.
If you need to recruit new talent to join your team and want the best available candidates on the market, we are available to guide you through the recruitment minefield.
Your time is valuable and like most of us best spent working on your business, growing your clients and revenues, not pouring through endless applications.
So if you would like to discuss how myself or the team at Recruit Personnel can support your plans for 2021, book a time below to have a chat.
Camilla & Paul Callinan