Have you ever stopped to consider the cost to recruit new staff into your business?
Lets think about this!
Firstly, what would you determine to be your hourly rate (or dedicating 1 or 2 of your staff to this process)?
Lets say it is between $75 and $100 / hour.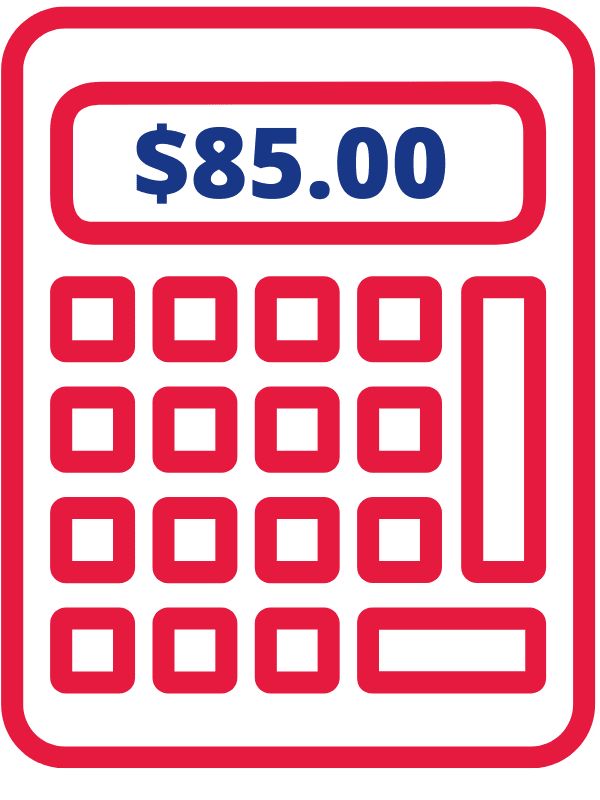 Next how many hours do you think the full recruitment process will take?
Lets say 25-30 hrs depending on the type of role.
That's taking into account the following process: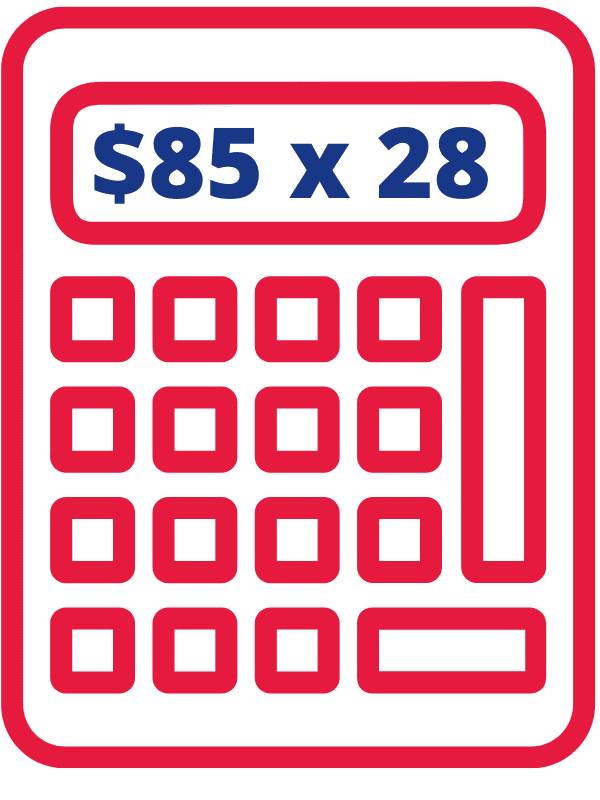 Posting the advert online

Receiving responses & inquiries

Calling potential candidates

Setting up interviews – phone and follow up email

No shows – how annoying is that!

Setting up questions to ask referees

Doing the reference check

Letting unsuccessful candidates know
→ Great – a job well done.
Now, add on 50%  – this covers off on the time lost on your real work.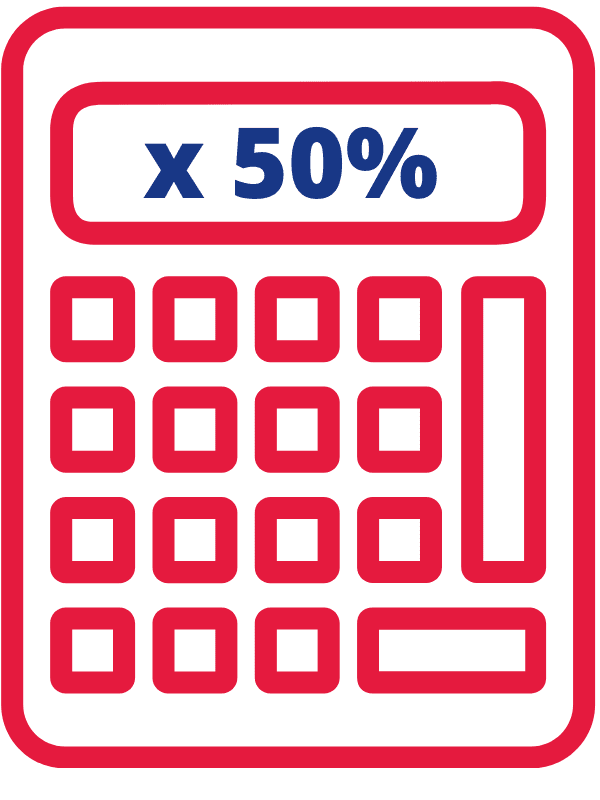 Don't forget advertising costs – $500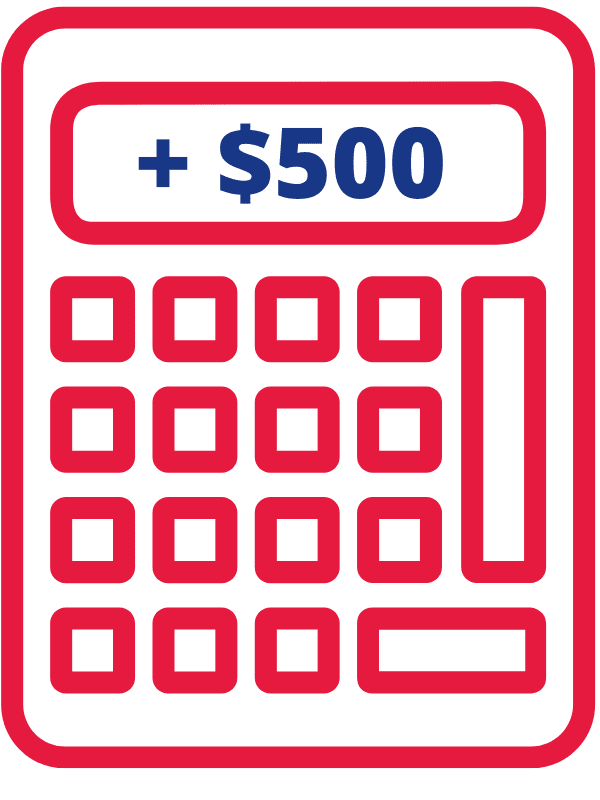 Total cost to recruit someone:  $4070
Hourly Rate x Time to Recruit