Trish Petersen  |  Recruitment Manager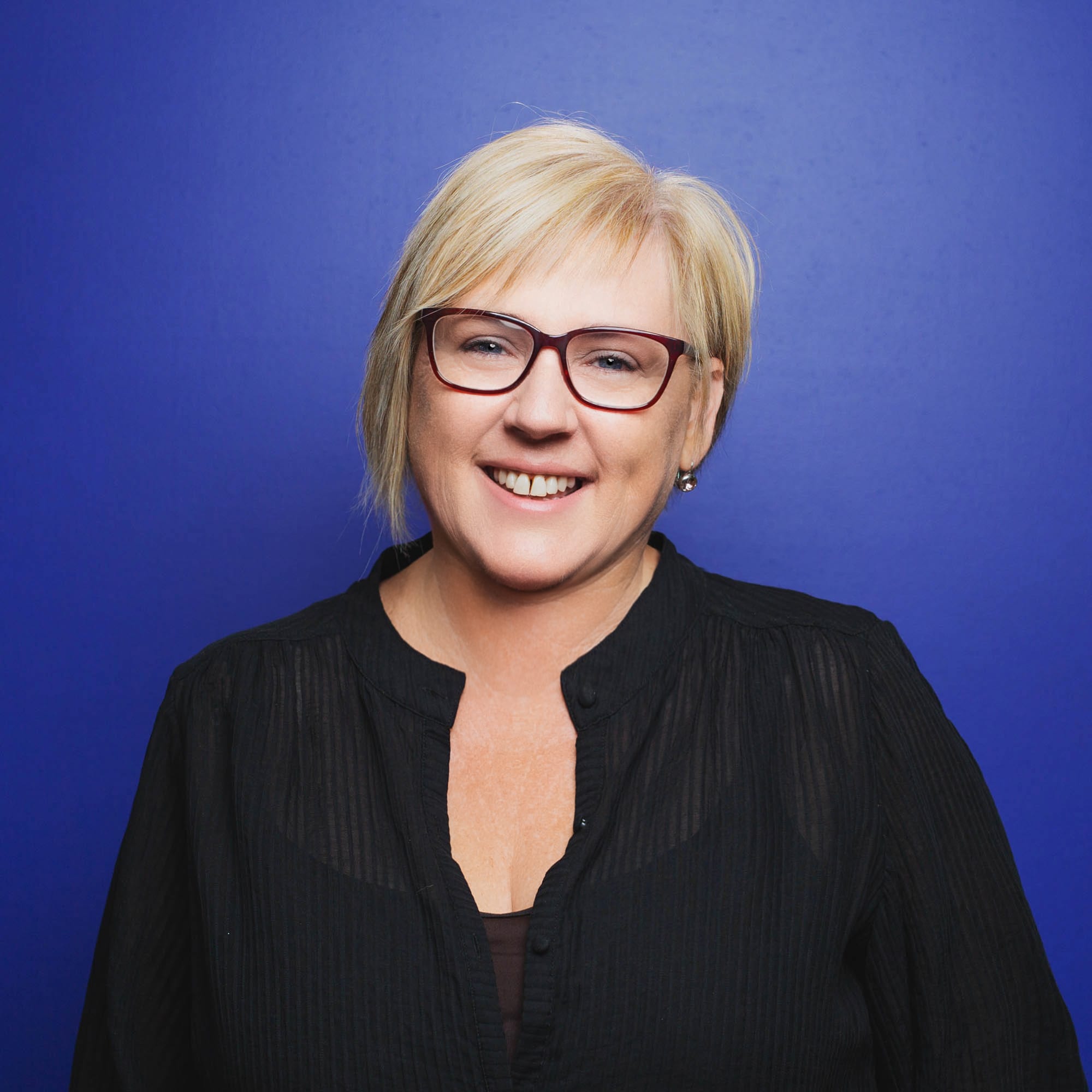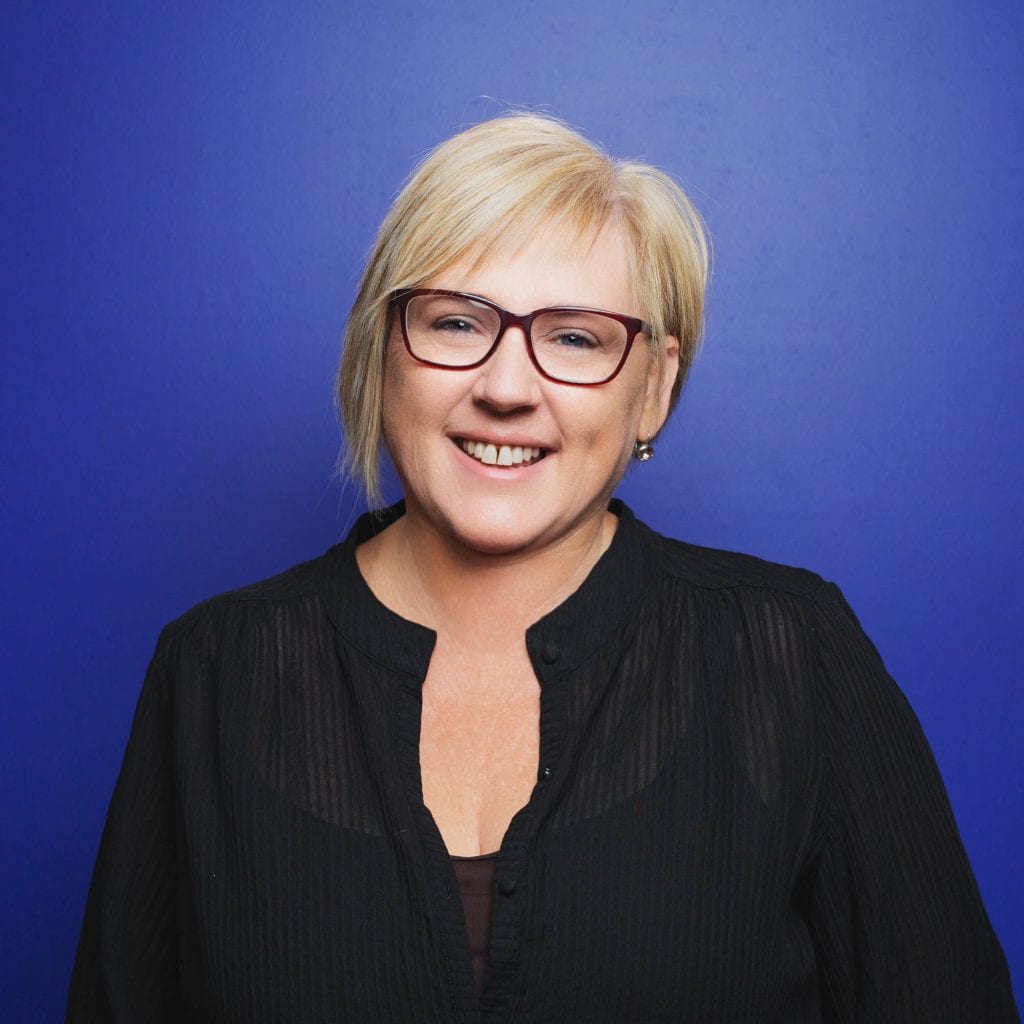 Trish Petersen
Recruitment Manager
Trish's can-do attitude and fierce competitive spirit means that any job that hit's her desk is going to have a great outcome.  Working in recruitment for more years than she is willing to admit, Trish has the ability to find outcomes for the broad client and candidate base she looks after.
Trish has had a diverse career since she started work at 16 in Fabrication where she obtained a Truck & Crane licence, worked in London for 2 years, returned to the Hunter and was the Media & Promotions Liaison for the Newcastle Falcons before stepping into recruitment.
A testament to her success are the roles she fills that last and the clients that return to her to solve their staffing issues.
Something you probably don't know about Trish.
Trish backpacked across Europe in her early 20's and lived in London for 2 years.  A few years later she married a guy from Denmark….who she met in Australia – her very own Danish Pastry Chef!
Years in Recruitment
Connection to the Hunter
Pathway to Recruitment
Media & Promotions Liaison

Local Government Administration

Corporate Services Manager