Tegan Anderson | Training Administrator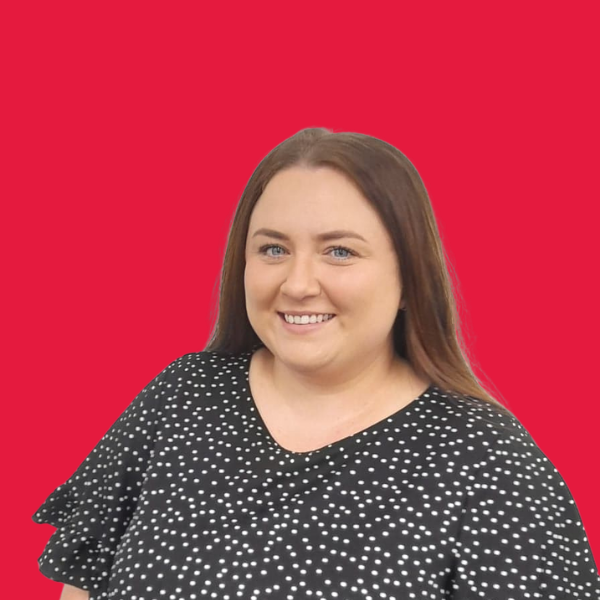 Tegan Anderson
Tegan joined Recruit Personnel in April 2022 to fill a role in our growing training division.  Tegan has worked across local and state Government roles and real estate before moving across into recruitment and training.
Tegan joins our team as a strong communicator and organisation skills and her enthusiasm and ability to break into song randomly has made her transition a successful one.
Tegan loves spending time with her new fur baby Duke and catching up with friends.  In fact, her friends will tell you she could talk under water with a mouth full of marbles!
Something you probably don't know about Tegan.
Tegan has 10 younger siblings between her Mothers & Fathers families.
Years in Recruitment
Connection to the Hunter
Lives in the Maitland area