Project Description
Sam Crow | Recruitment Consultant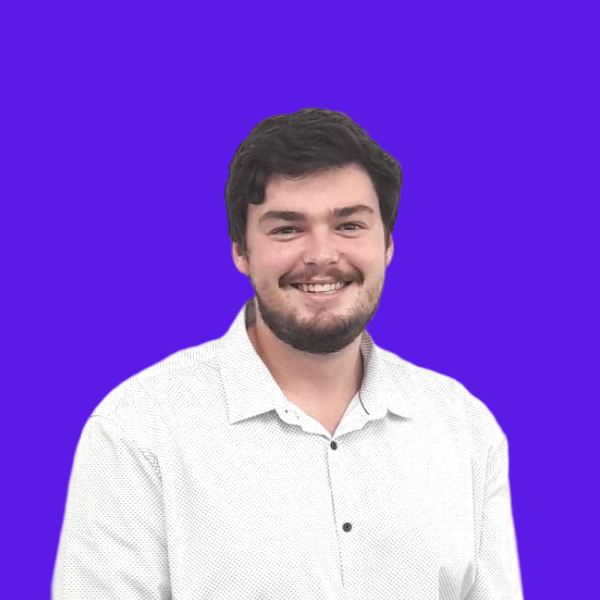 Sam Crow
Sam joined the Recruit Personnel team in April 2022 having built a career in retail from a Work Experience kid in 2015 to a management position.
We saw potential in Sams background and his willingness to do what it takes to get the job done was certainly confirmed having started at Recruit Personnel during our huge office move.  Sam soon became the go-to-guy.
When Sam is not playing soccer with his mates in the local Dragons team, Sam can be seen in the chocolate aisle having found a way to sweeten the deal amongst his chocolate loving colleagues.
Sams claim to fame is being photographed and posted on the TAB Facebook page.
Something you probably don't know about Sam.
Sam has a pretty memorable giggle.
Years in Recruitment
New to Recruitment – watch this space 🙂
Connection to the Hunter
Lives in the Maitland area