Project Description
Jane Peters  |  Marketing & Communications Specialist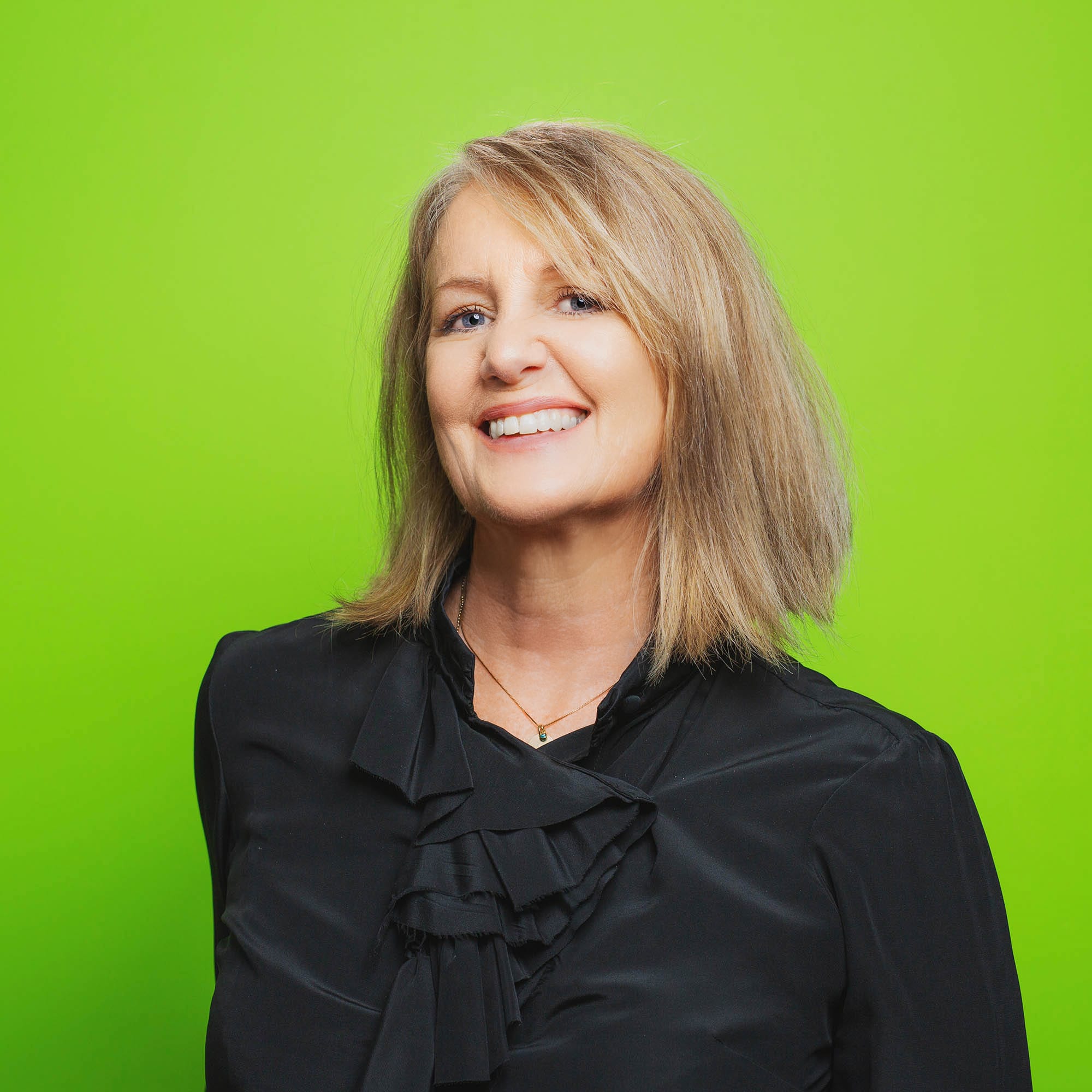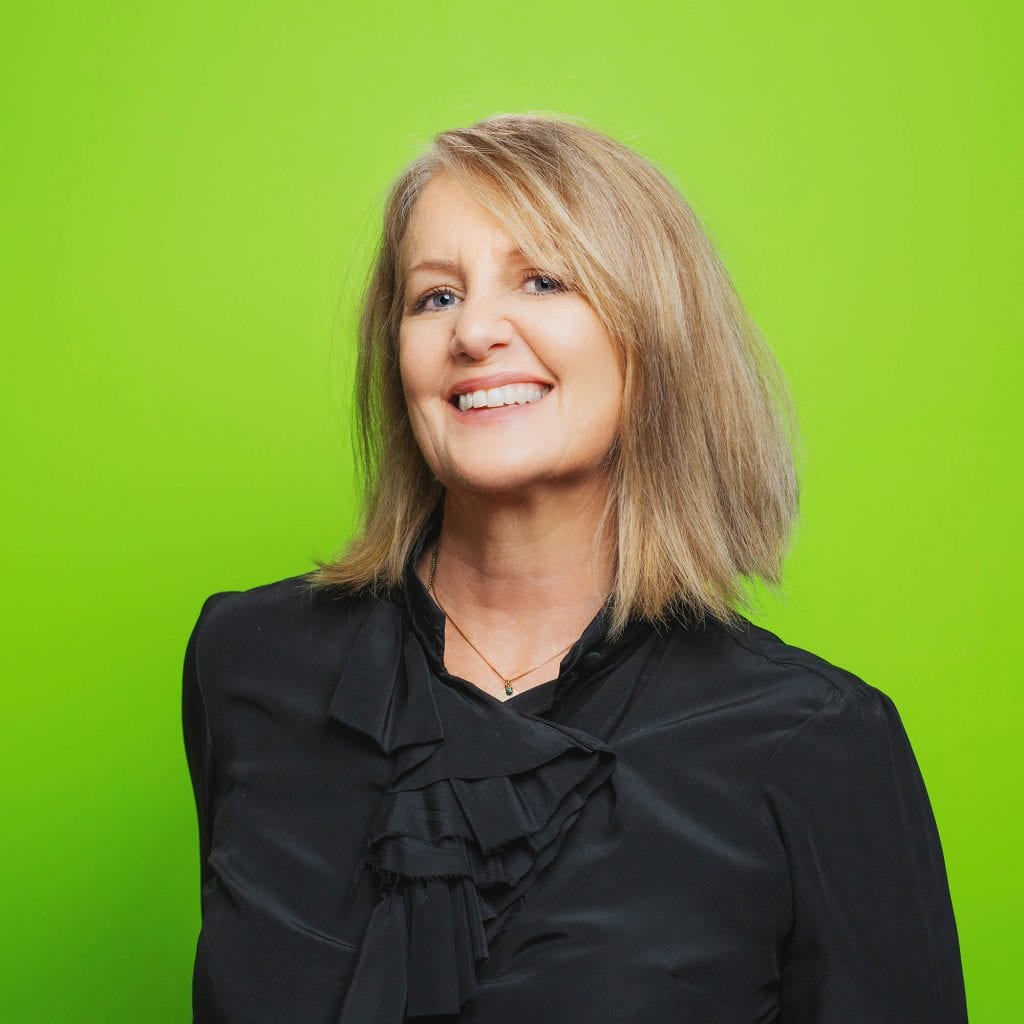 Jane Peters
Marketing & Communications Specialist
Jane worked one of Australia's largest Advertising agencies in the 90's before travelling abroad and working in yachting & fashion before opening her own jewellery design business.
Stumbling back to her home town one summer, Jane was enticed to work for a local recruitment & training organisation, and so the fun began.  8 years later, Jane is still with Recruit Personnel, and when she is not in the Maitland Office, she is working remotely from her home in Greece.
Not only handing the marketing, advertising and overseeing the sales of the business, Jane supports the operations, innovations and continuous improvements across the business.
Something you probably don't know about Jane.
Jane has her own jewellery design business and loves collecting cows and spoiling dogs.
Years in Recruitment
8+ in Recruitment & Training
Connection to the Hunter
Grew up in Lochinvar area.

Lives in the Maitland area.
Pathway to Recruitment
Training Projects & Engagement

Recruitment – Marketing, Communications & Engagement