Ebony Warner |  Administration Assistant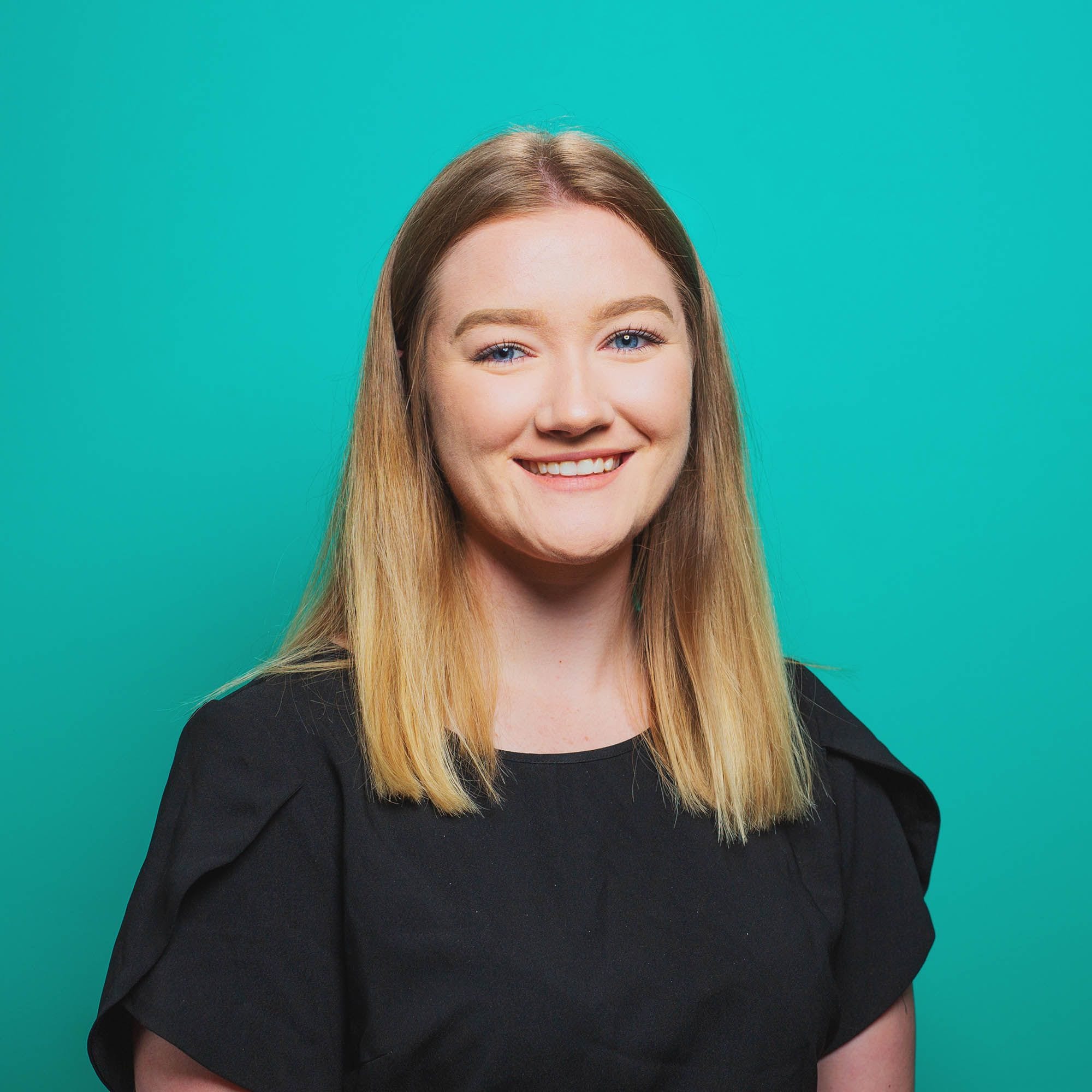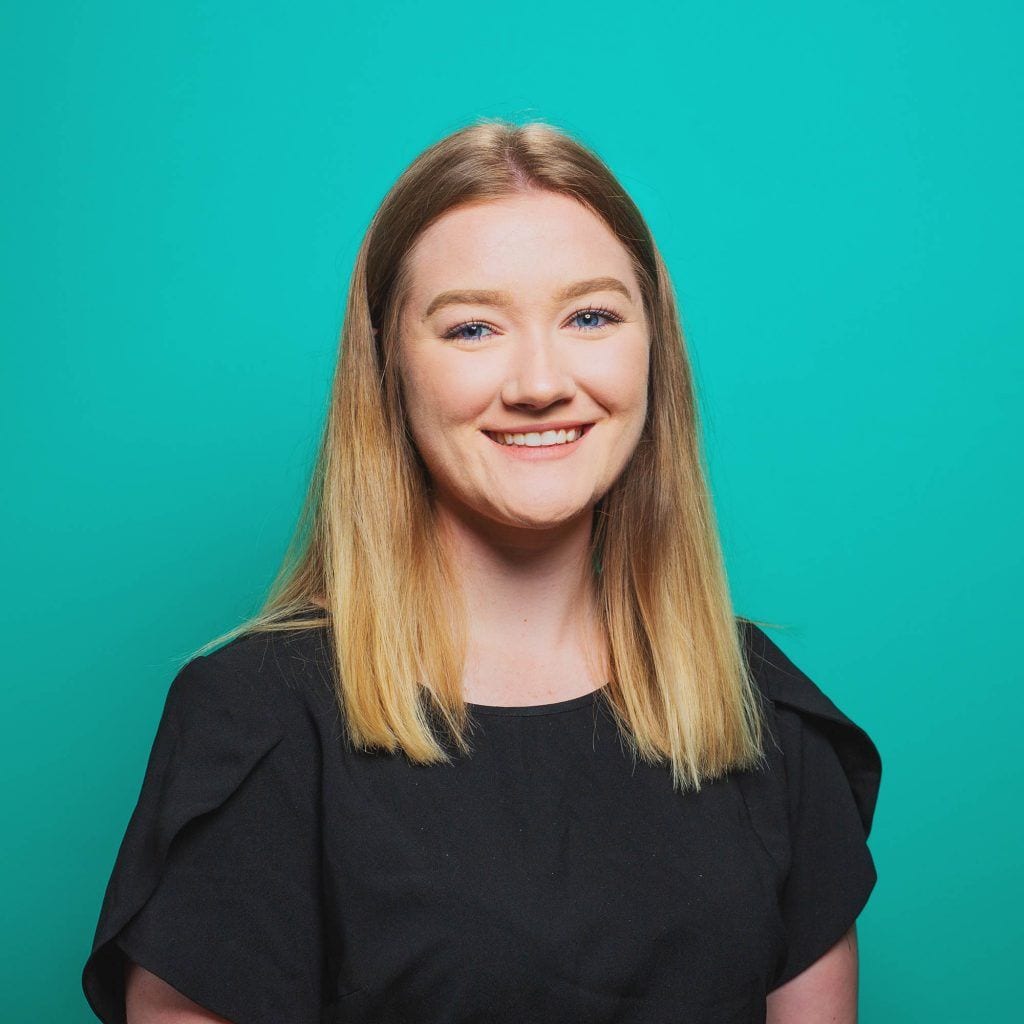 Ebony Warner
Ebony came on board at Recruit Personnel as a Trainee Receptionist in early 2019 and completed her Certificate III in Business in 2020.  Ebony's friendly and can-do attitude has been a key to Ebony's success in her role.  Ebony's potential has been recognised and continues to be an important member of the team, with her knowledge and ability to learn quickly & retain information (we see that as a stand-our quality!).
Ebony has progressed into a Recruitment Consultant role, often seen onsite in shiny boots and a well-worn hard-hat.
When she thinks no-one is looking, Ebony can be seen doing a little pirouette, a result of 17 years of dance instruction specialising in Classical Ballet & Contemporary dance.
Something you probably don't know about Ebony.
Ebony has a twin brother & loves painting in her spare time.
Years in Recruitment
Connection to the Hunter
Pathway to Recruitment
Trainee Receptionist (Recruitment)

Administration (Recruitment)