Camilla Nalder |  Director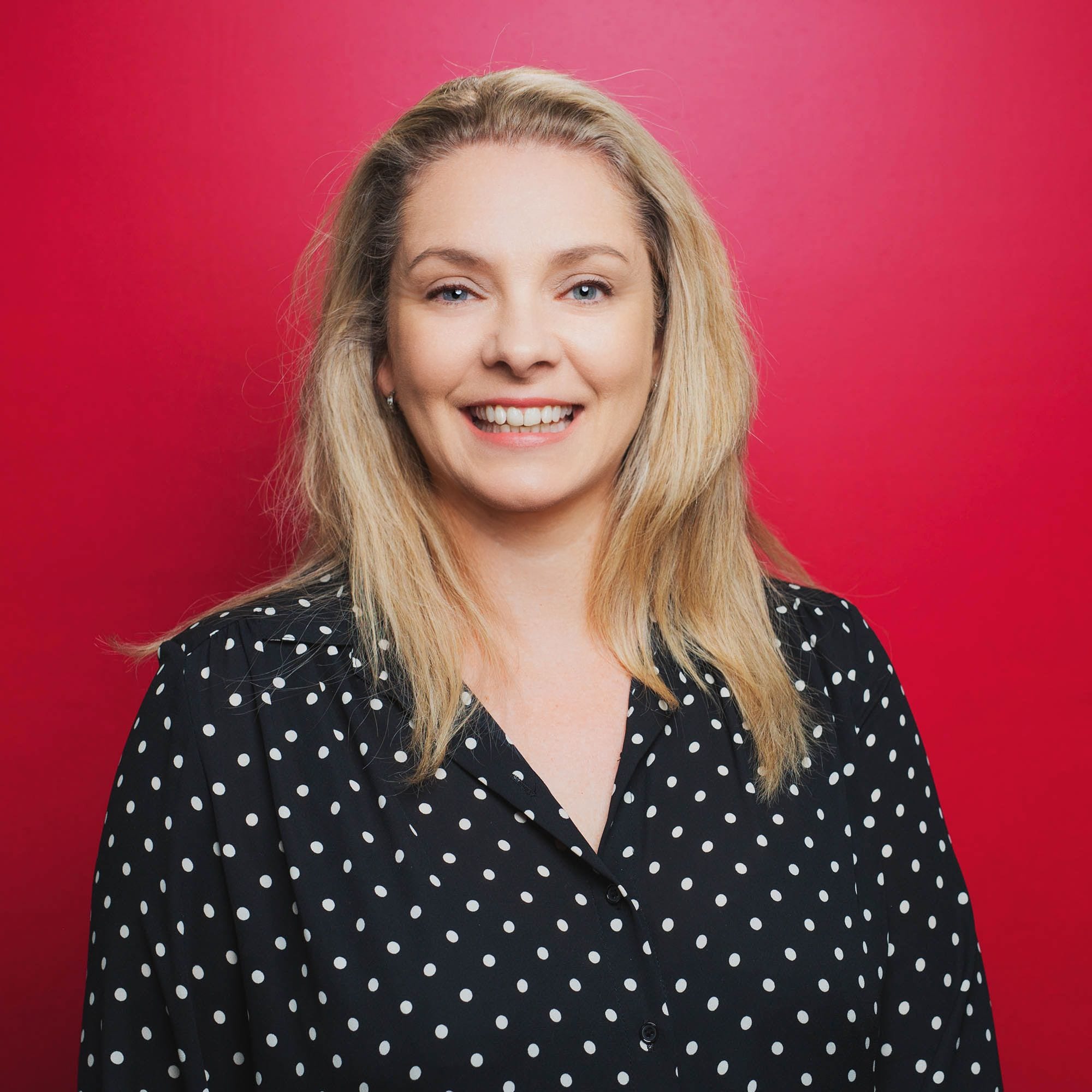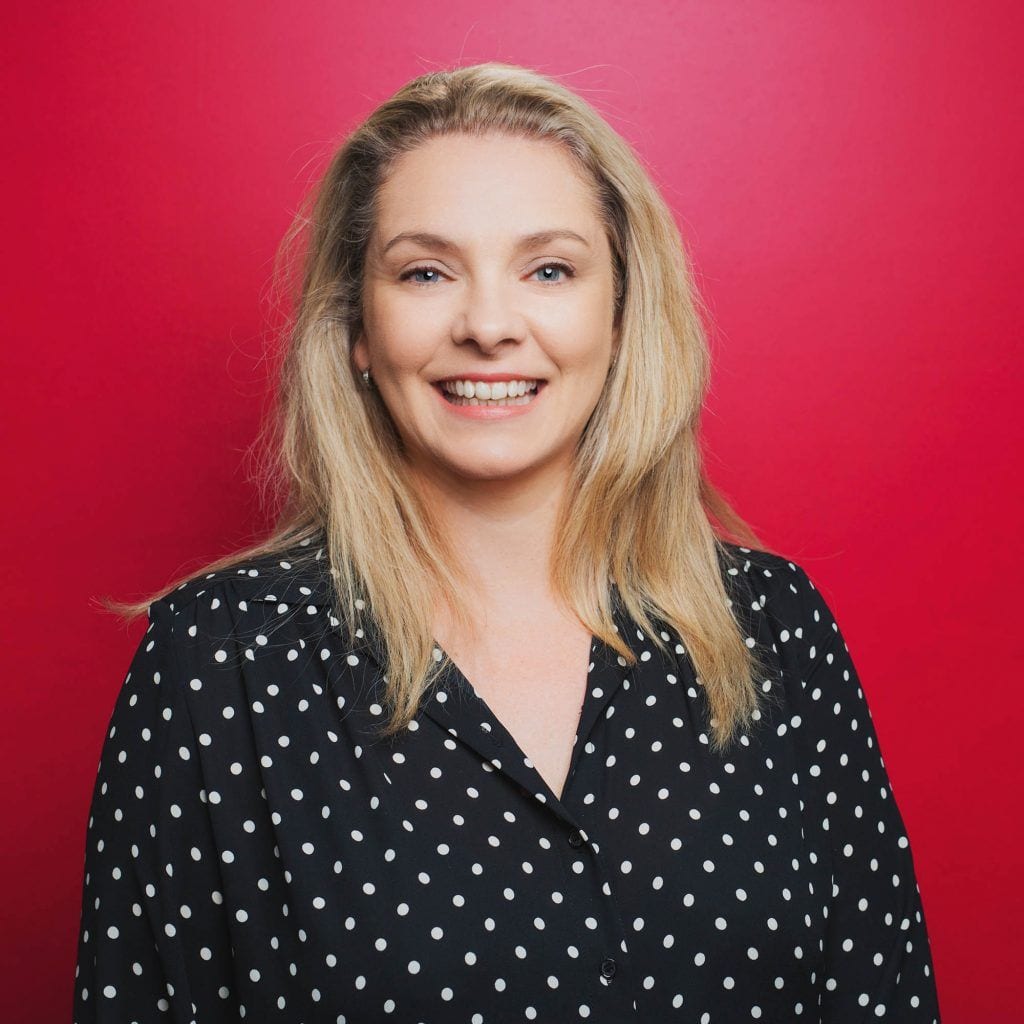 Camilla Nalder
Camilla lived in Germany when she was 16 and took a liking to beer and adventure.
From there, Camilla worked in corporate banking;  for an Oil & Gas company in Darwin, and transitioning into a Government role in Health with Indigenous communities in the NT, returning to NSW in 2006.
Camilla moved to the Hunter Valley and started her career in recruitment cutting her chops with a Defence Enlistment program and later running a division for Australian Pre-Apprenticeship programs Nationwide that became Australia's largest private provider under her watch.
Camilla leads Recruit Personnel as Director while also having a keen passion for training and seeing people start and advance their careers through occupational training and development.
Something you probably don't know about Camilla.
Camilla is a mother to 2 + 4 = 6 children.  Runs 3 businesses.  Has 2 dogs. Everyday is unique.
Years in Recruitment
Connection to the Hunter
Pathway to Recruitment
Government Role in Health