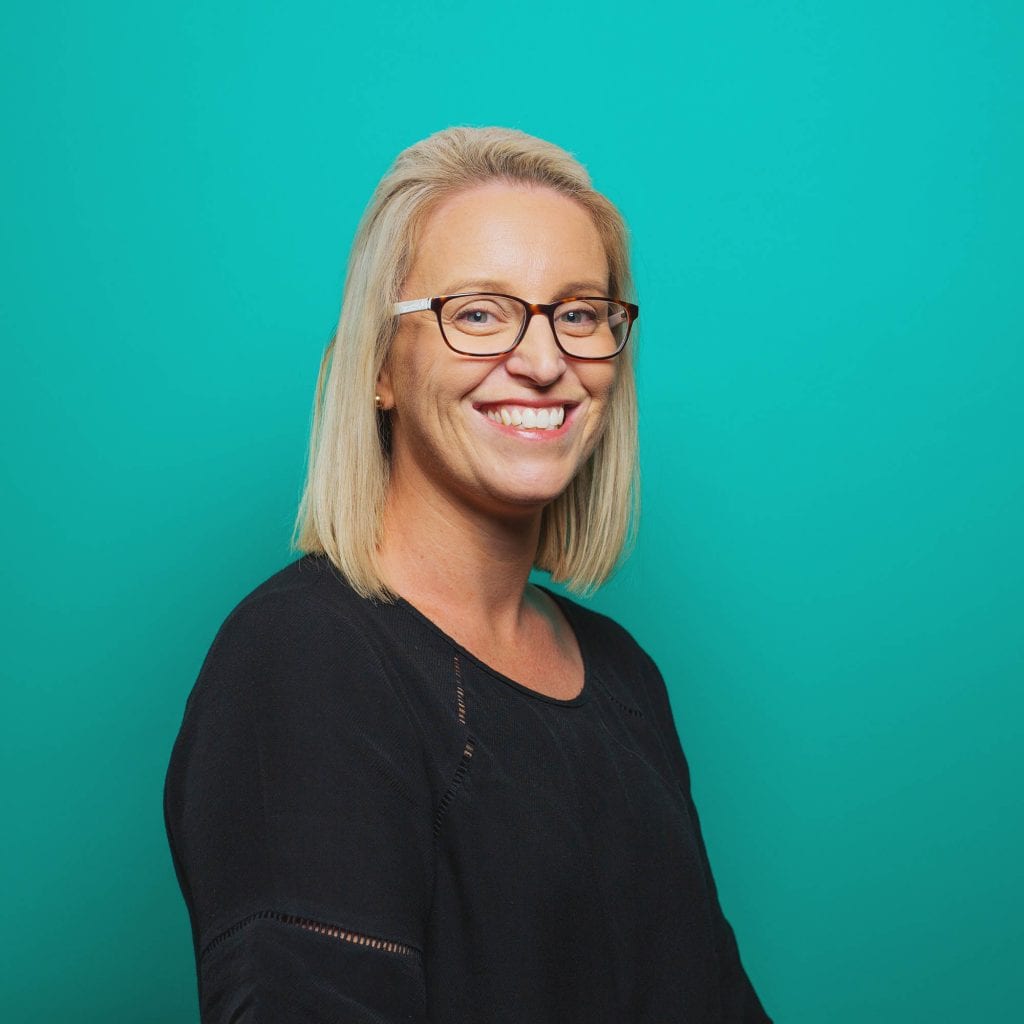 Amy Thomas
Recruitment Resourcer
Amy knows her trades and when it comes to finding star candidates in the mining, construction and industrial sectors, she gets the job done, with Shutdowns & Maintenance teams being her specialty. Just don't talk to her during those times!
Always the professional, Amy can recruit for White Collar roles and Blue Collar with her ability to understand a job brief and take the time to find the best fit for the candidate and client.
Amy is a a team player in the office and on the field – playing touch football and netball and can also manage to juggle work and life with her husband and two young kids.
Something you probably don't know about Amy.
Amy can put together a 1000 piece child's industrial playground with a torch on Christmas Eve (that stays intact).
Years in Recruitment
10+ in White & Blue collar recruitment
Connection to the Hunter
Grew up in Muswellbrook, NSW

Lives in the Maitland area.
Pathway to Recruitment
Recruitment – Receptionist