Meet the Trainees who are giving traineeships a great name!
Emily
Kirkwood Produce
Emily has been a Business Trainee with Kirkwood Produce since July 2020, undertaking a 12 month Traineeship.
Emily found the process of applying and gaining a traineeship suitable to her needs.
Emily states "I had people who i could call upon anytime with questions and inquiries about situations that were unfamiliar to me"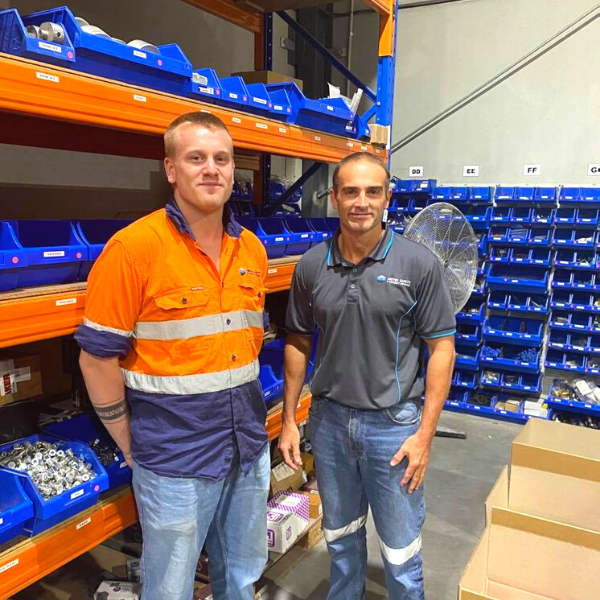 Harry
Unity Safety
Harry is currently undertaking a Stores Traineeship with United Safety & Suitability in Rutherford.
Before Harry commenced he was offered to undertake a work trail and Harry states "it was good being able to do a work trial to see if i would like the job".
Harry is "learning new things every day and learning new life skills".
For a young person, the opportunity to start a new career and learning on the job a great kick-start to a career.
When it comes to a traineeship, the element of training is simplified by the Registered Training Organisation who is responsible for the training component of a traineeship.
As part of a  traineeship arrangement, Recruit Personnel on-hire the trainee to the host Employer.  At the end of the 12 month traineeship, the host employee has the opportunity to employ the trainee directly.
Under this arrangement, your trainee will enjoy mentoring and site-visits from us and the trainer to ensure the placement and trainee is progressing successfully.
Are you considering a new staff member this year but not sure what to do?  Contact us for a free information call to find out more.