How to eliminate the risk out of your next hire.
Did you know that research shows only 35% of job applicants are actually qualified for the jobs they apply for?
What does that mean for your next hire?  
A few things actually.
Firstly, you really need to be really clear on what it is you want in the role, including the skills, experience, qualifications and most importantly don't forget about the attributes that the ideal candidate would possess.
These essential requirements of the role should be communicated in the position description and your job advertising.
Secondly, during the screening section you need to able to screen the applicants against your pre-determined essential criteria and have a process that ensures the best candidates stand out.
Interviews are incredibly important and need to be structured to ensure that you give each participant the opportunity to shine and demonstrate how they could be your next great hire.
You can do this by structured interviews by providing a level playing field for each candidate.  Clear your diary and provide time, at least 30 minutes for each interview.  Organise a private and quiet location; have established standardised interview questions and have at least one person take interview notes for you to refer back to.
Finally, it is often overlooked, but verifying qualifications and reference checking are essential process when hiring any new staff.
Here are some suggestions: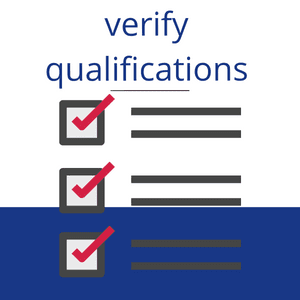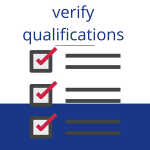 1. Verifying the qualifications.  There are many third-party companies who will do this for you for a fee.  It's a small price to pay for your return on investment.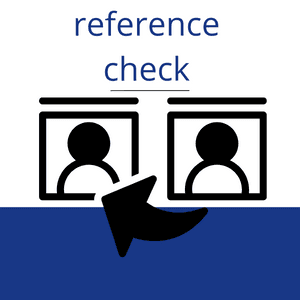 2. Undertake reference checks. We suggest a minimum of 2 reference checks to ensure you get a clear picture of the candidate you are about to hire.  You or a staff member can do this, or you can outsource to various third party businesses.
An issue I see come up a lot for many of our clients is they don't have the time to recruit.  This is when you really need to evaluate whether you can invest the time to do your next hire yourself, or to hand it over to a professional recruitment company.
There are business services that just make sense to outsource, overall saving you time (and time away from your business activities) and money.
Recruit Personnel is based in Maitland NSW, servicing the Hunter Valley, Newcastle and beyond.  If you would like a quick chat over a (virtual) coffee, give me a call on 02 4934 9900 and I would be happy to discuss what options are open to you.
Recruit Better,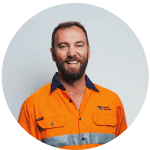 Paul Callinan
General Manager
Recruit Personnel