A new Apprentice Hairdresser placed at Hair by Natalie by Recruit Personnel.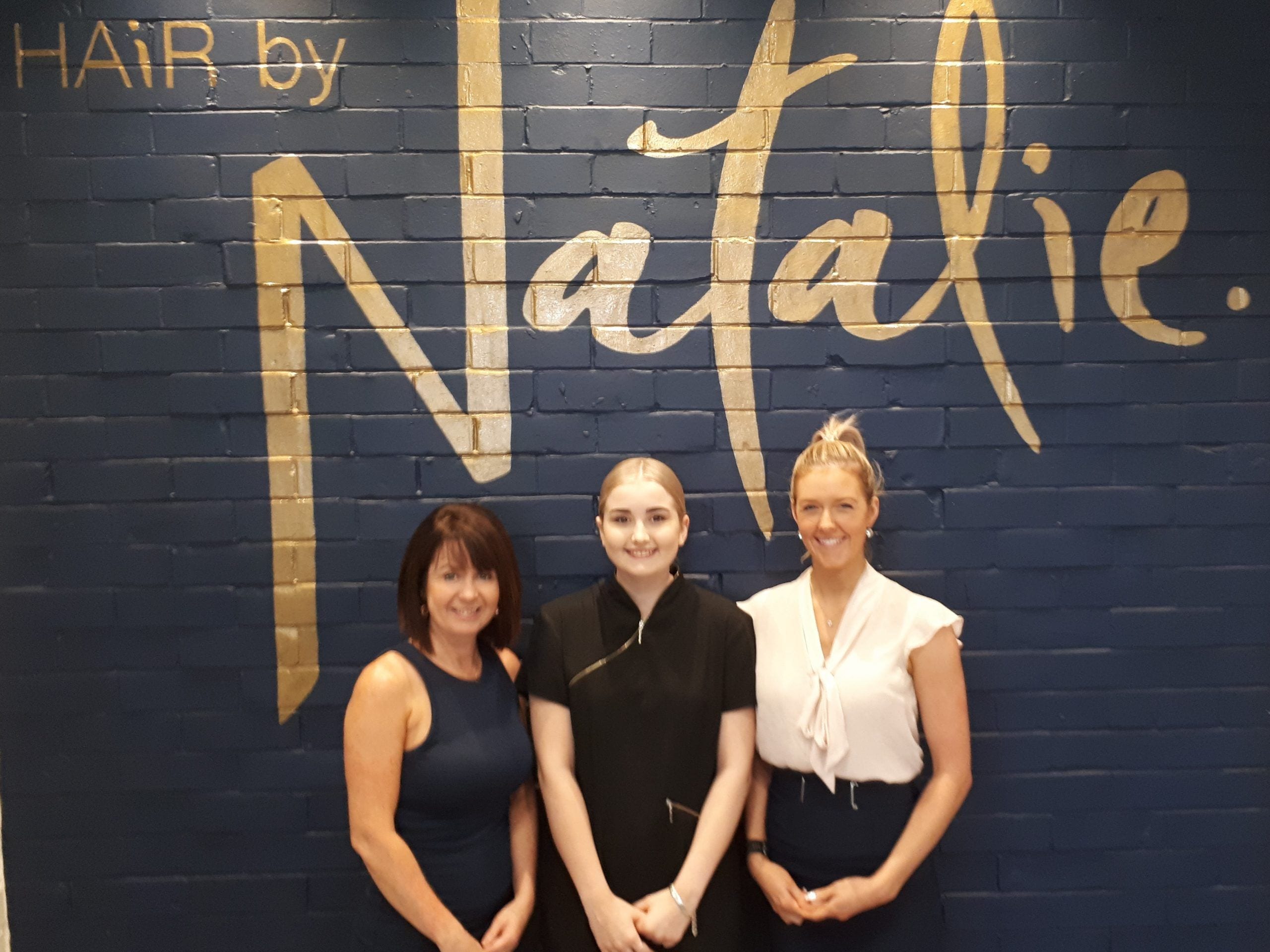 Recruit Personnel are pleased to announce we have placed Tayla as the new apprentice hairdresser at Hair by Natalie.
Melissa Spinks was the recruitment consultant for this role and put forward a high level of candidates for Hair by Natalie to trail and choose from.
Tayla has started now at Hair by Natalie and loves the role.
Pictured here:  Natalie & Tayla of Hair by Natalie & Melissa from Recruit Personnel (L-R).
Thanks Melissa and the team at Recruit Personal for making a very difficult job that much easier. Your professionalism was fantastic.
And thank you to all who applied.